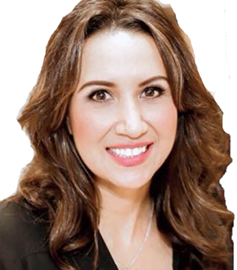 Kristy Montoya, RDA, BA
Education and Technology Editorial Board of Directors Editor in Chief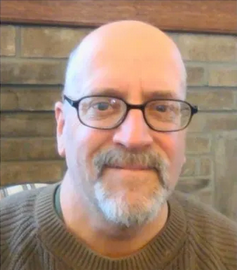 Christopher Owens
Editorial Board of Directors Webmaster Social Media Coordinator Marketing 3D Printing / Additive Manufacturing Advisor
Dr. Rami Gamil
CBCT Radiology & Digital Dentistry specialist, Helipolis, Cairo, Egypt
Dr. Marco Rinaldi, MD, DMD
Implantologist & Oral Surgeon, Bologna, Italy
Dr. Michael D. Scherer, DMD, MS, FACP
Prosthodontist, Implants, USA
Dr. Hugh Flax, DDS, AAACD, MICOI
DABAD - Cosmetic Laser and Implant Dentistry, USA
Dr. Luis Alicea, DMD, MSD
Prosthodontics, Implants, Dental Technology, Cosmetic Dentistry, and Dental Materials, USA
Dr. Alan Jony de Moura E. Costa, DDS
Implants & Perio-Prosthetics, Brazil
Dr. Matthew R. Wimmer, DMD
Laser and Digital Dentistry, USA
Dr. Angelo Cardarelli, DDS
Specialist in Oral Surgery, Milan, Itlay
Dr. Shaban Micro Burgoa La Forcada, DDS, MS, UFVJM-MG
Periodontics & Implants, Brazel - USA
Dr. Mayra Torres Vasquez, DDS, Ph.D.
Expert in Dental 3D Technology, Sao Paolo
Dr. Saurabh Gupta, BDS, MDS
Oral & Maxillofacial Surgeon, India
Dr. Arthur Gage, DMD
Endodontist, USA
Dr. Arthur R. G. Cortes, DDS, Ph.D.
CBCT, Digital Dentistry Sliema, Malta
Henriette Lerner, DDS
Germany
Melissa D. Shotell, DMD, MS
Board Certified Orthodontist, USA
Susan Wingrove, BS, RDH
USA
Dr. Sammy Noumbissi, MS
Implantologist & Oral Surgeon, USA
Varo Boyer, DDS, FICOI
Visit some of our Board Members' Practices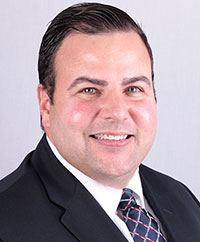 Dr. Luis A. Alicea
Dr. Luis A. Alicea was born and raised in San Juan, Puerto Rico. He pursued studies at the University of Puerto Rico, School of Dentistry. He then completed his Masters Degree, and Prosthodontic residency at that campus, where he focused his training in the placement, and restoration of Dental Implants. He has taught as an Associate Professor in the Research, and Restorative Departments at the University of Puerto Rico, and continues to hold privileges as a professor Ad Honorem in that institution. Dr. Alicea also completed additional training towards certification as an IV Sedation provider, at the University of Alabama, Birmingham.
---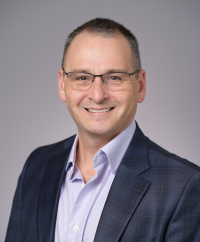 Arthur D. Gage, DDS
Upon graduating from the University of California, Los Angeles School of Dentistry in 1991, Dr. Gage was commissioned as a lieutenant in the U.S. Navy. As a dental officer, Dr. Gage spent two years in eastern North Carolina, at Camp Lejeune, with the Fleet Marine Force. Once his tour of duty was complete in North Carolina, Dr. Gage traveled to Hawaii where he spent an additional two years with the marines at the Marine Corps Air Station, Kaneohe Bay. After serving nearly four years in the Navy, Dr. Gage made the decision to return to California and pursue advanced training in endodontics.
---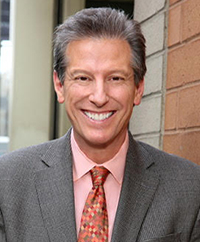 Hugh Flax, DDS, AAACD, MICOI
Dr. Hugh Flax is an award-winning, internationally respected cosmetic dentist who strives for perfection with every patient. He has a passion for continuing education and far exceeds the state of Georgia requirements by averaging 150 hours of continuing education each year – nearly eight times the required amount. Even though his reputation continues to attract patients, it's his gentle, caring demeanor that keeps them returning time and time again. He is dedicated to serving his patients with excellence throughout their dental visits.
---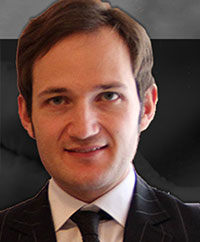 Prof. Dott. Angelo Cardarelli
Graduated with Lode in Dentistry and Dental Prosthetics at the University of L'Aquila in 2007. Specializing in Oral Surgery at the "Sapienza" University of Rome in 2010. He is a Adjunct Professor and tutor at the San Raffaele University of Milan. He is a Scientific Advisor to the Dental Clinic at the Department of IRCCS San Raffaele in Milan (Dean Prof. E. Gherlone). He works in Milan and Isernia, where he practices Implantoprotesis and Oral Surgery. Author of many publications, Speaker in National Congresses on Implantology and Oral Surgery. Member of the San Raffaele Italiana Implant Cultural Association., SIMO (Societa Italiana Maxillo Odontostomatologica) and member of IAO (Italian Academy of Isseointegration).
---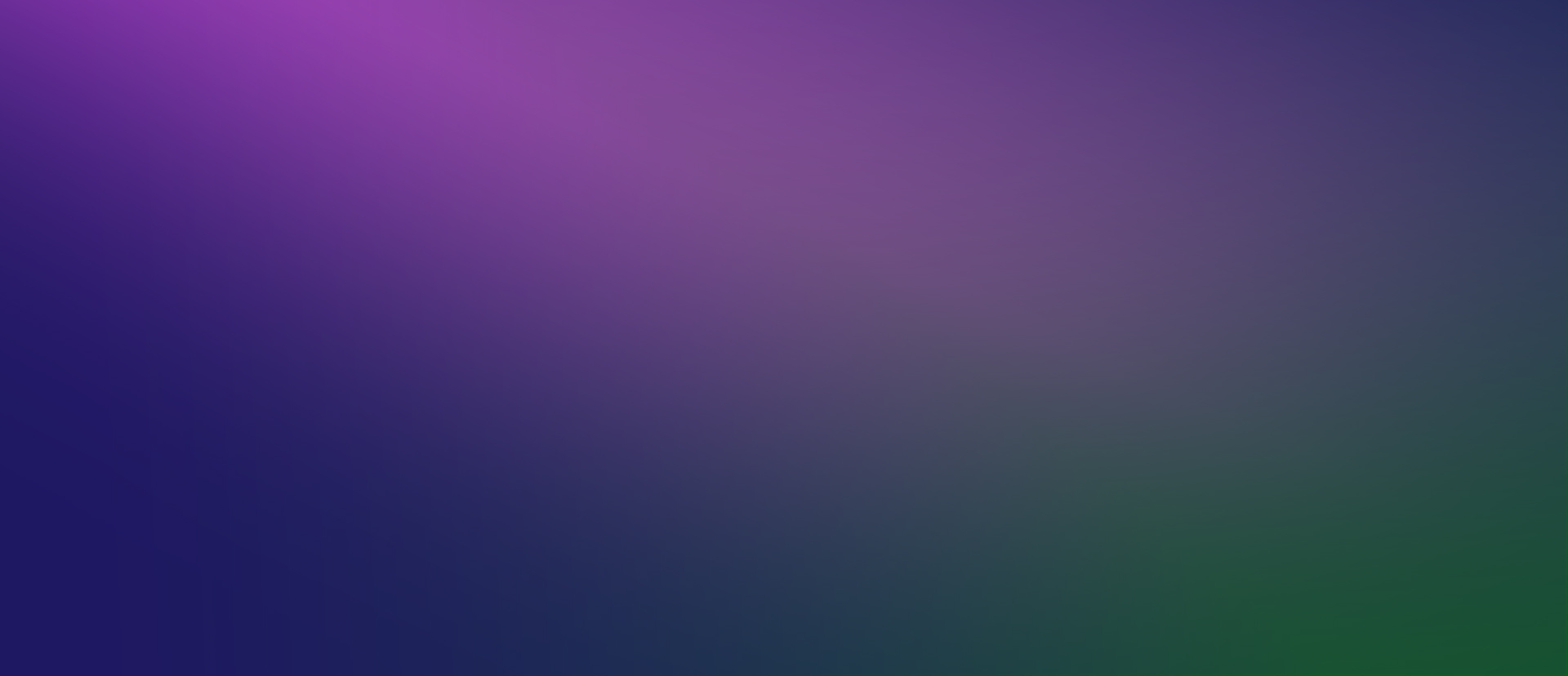 Get on the List!
Enter your email below to receive our newsletter directly in your inbox. This website is constantly growing so check back often!