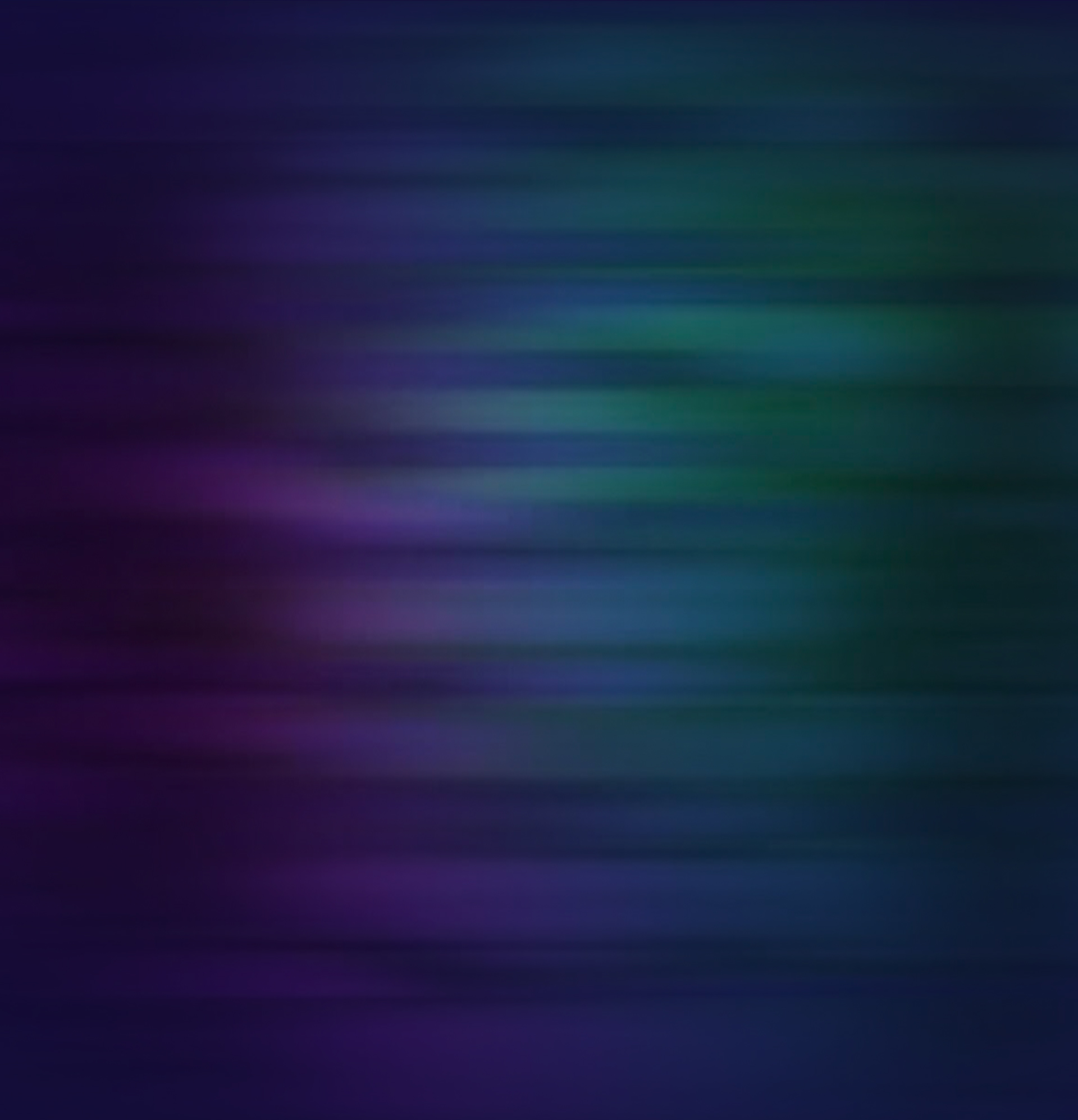 DDHK Magazine - Vol 3, Issue 1, Fall 2022 Preview
For a limited time our magazines are available FREE as a digital download.
Complete the form and a link will be provided to you to download a PDF file of the magazines.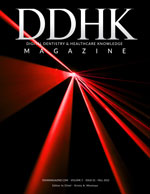 Vol 3, Issue 1, Fall 2022
---
We humbly thank each of the authors who contributed to this latest issue.
Dr. Hugh Flax, Dr. Steven Pohlhaus, Dr. Harvey Shiffman, Dr. Ron Kaminer, Dr. Sammy Noumbissi, Dr. Angelo Cardarelli, Dr. Filippo Cardarelli, Dr. Alfred Wyatt, Jr., Dr. Alan Dalessandro, Dr. Arun Darbar, Dr. Gerry Ross, and Dr. Mel Burchman.
A deep thank you to our editorial board members for their continued support and efforts.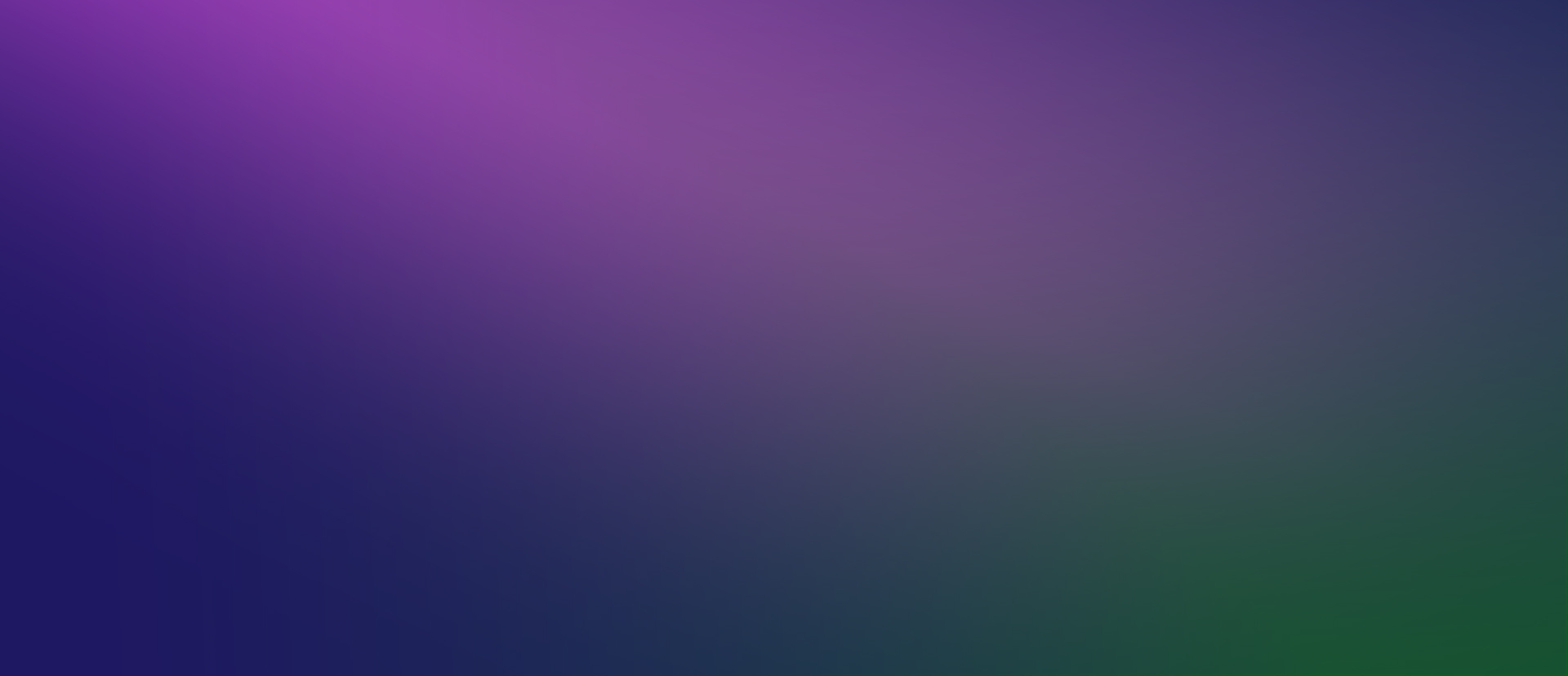 Get on the List!
Enter your email below to receive our newsletter directly in your inbox. This website is constantly growing so check back often!